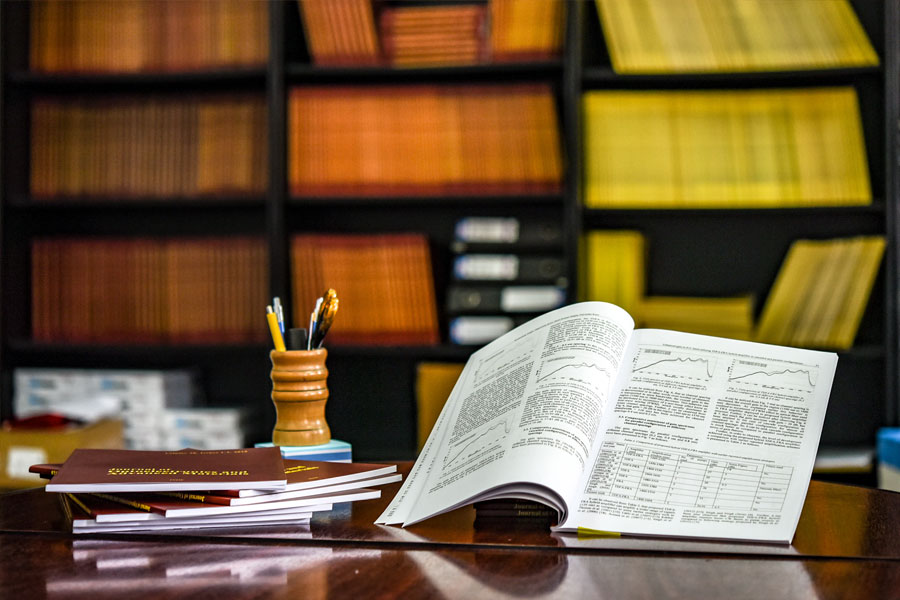 Compartimentul de Informare-Documentare-Editare, aparţinând Institutului Naţional de C&D pentru Optoelectronică – INOE 2000, editează reviste şi cărţi în domeniul optoelectronicii, fotonicii şi al noilor materiale avansate.
Revistele şi cărţile sunt editate în cadrul Editurii Natura Omnia et Aeterna şi sunt protejate de marcă înregistrată la OSIM.
Ambele reviste prezentate aici au primit, încă de la început, un factor de impact acordat de către Thomson Reuters: Journal of Optoelectronics and Advanced Materials din 1999, Optoelectronics and Advanced Materials – Rapid Communications din 2007.
Importanţa revistelor noastre este reflectată de numeroasele citări în importante reviste internaţionale, cum ar fi: Physics Reports, Nonlinear Dynamics, Optical Materials, Applied Optics, Physics Letters A, Optical and Quantum Electronics, Journal of Modern Optics etc.
Revistele contribuie la larga diseminare a rezultatelor originale obţinute de prestigioase colective de cercetare în cadrul proiectelor de cercetare-dezvoltare naţionale şi internaţionale.
JOAM
Journal of Optoelectronics and Advanced Materials (J. Optoelectron. Adv. M.)
Mai multe informatii
OAM-RC
Optoelectronics and Advanced Materials – Rapid Communications (Optoelectron. Adv. Mat.)
Editura INOE
Fondata in 1996, Editura publica jurnale si lucrari in sfera optoelectronicii si a materialelor avansate
Mai multe informatii