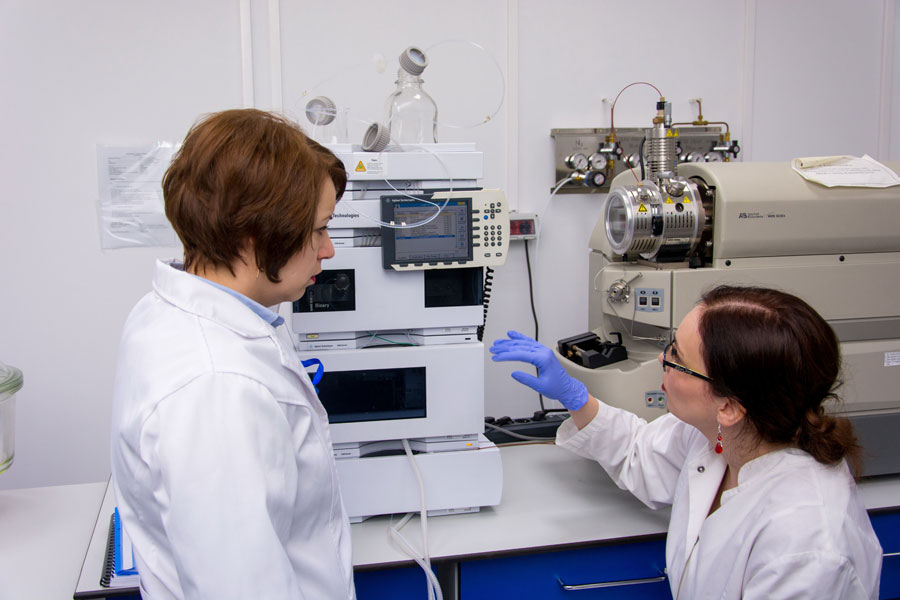 About us
The National Institute for Research and Development for Optoelectronics - INOE 2000 was established in 1996. The Institute develops fundamental and applied research in the field of optoelectronics, analytical chemistry and mechanical engineering, aligning itself with the vital scientific directions of the European Research Area.

The Institute comprises six research departments, two certified test laboratories and two legal branches, the Research Institute for Analytical Instruments (ICIA) and the Research Institute for Hydraulics and Pneumatics (IHP), each carrying out theoretical and applied research activities.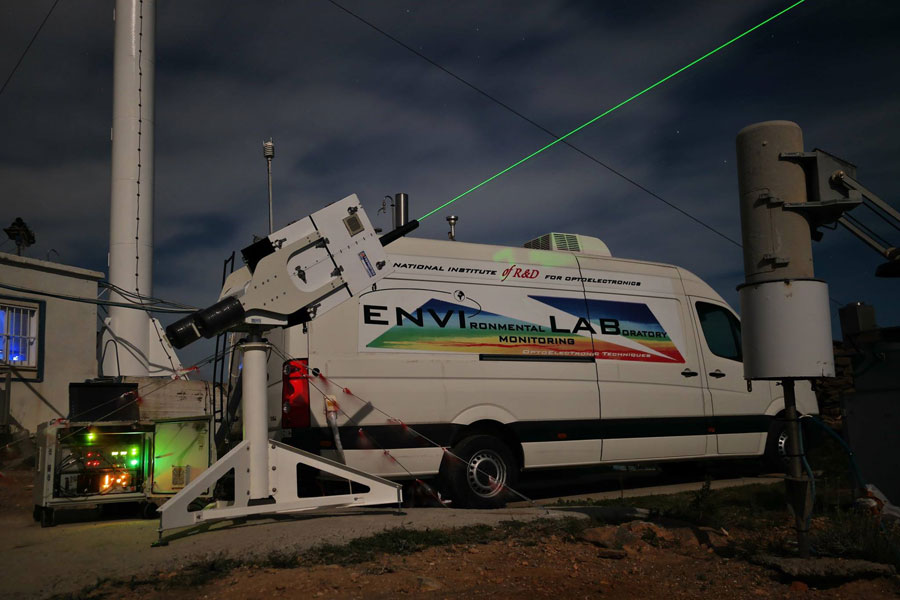 The activity of the institute is centered on the following major research directions:
Optoelectronic engineering and analytical tools
Optoelectronic materials and advanced surface processing
Optoelectronic techniques for art restoration
Optoelectronics techniques for environmental assessment and remediation
Renewable energy
High pressure technologies
The institute is located on the Magurele Platform, 8 km south of Bucharest, and its branches are located in Bucharest (IHP) and Cluj-Napoca (ICIA).
An important effort is permanently dedicated to maintaining cohesion in the research activity by creating and sustaining a regional information network.
Within the institute a number of 160 specialists are engaged in research, development and innovation (RDI) activities.